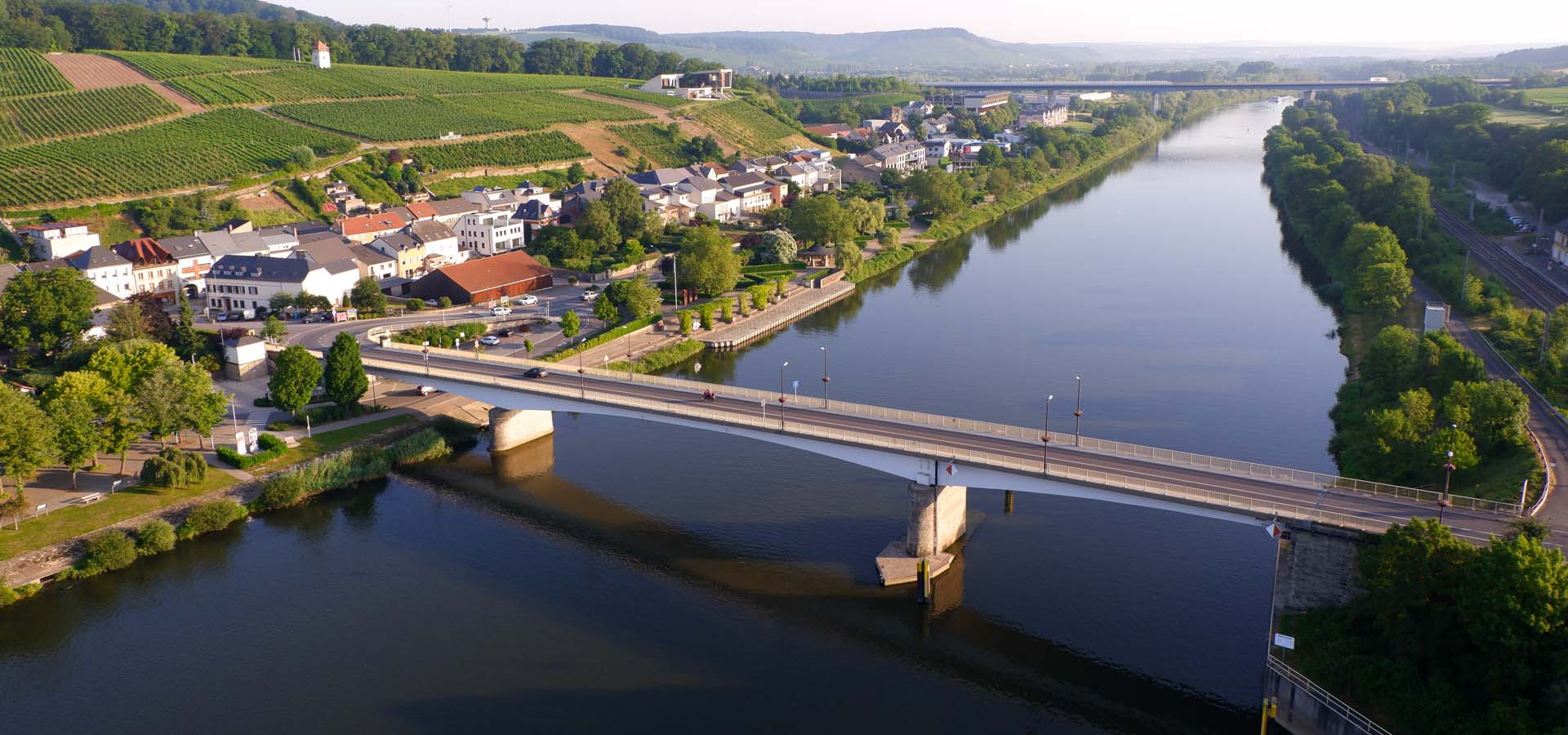 Schengen, cradle of a borderless Europe
With the signing of the Schengen Agreement on the passenger ship M.S. Princesse Marie-Astrid, the BeNeLux countries as well as Germany and France wrote history in June 1985. This agreement to abolish border controls represents a milestone on the way to European integration and puts the name of the small wine-growing village into the world public.
But Schengen is much more than just Europe. The wonderful landscape with its vineyards, nature reserves and forests offers a special experience. The regional cuisine and the award-winning wine make the hearts of gourmets beat faster.
Enjoy the extraordinary hiking trails with wonderful views of the Moselle valley, the cycling routes and the bathing lakes in Remerschen. Take a swim or just relax on the marvellous beach.
CONTACT
+352 23 60 93 11
info@schengenasbl.lu
www.visitschengen.lu