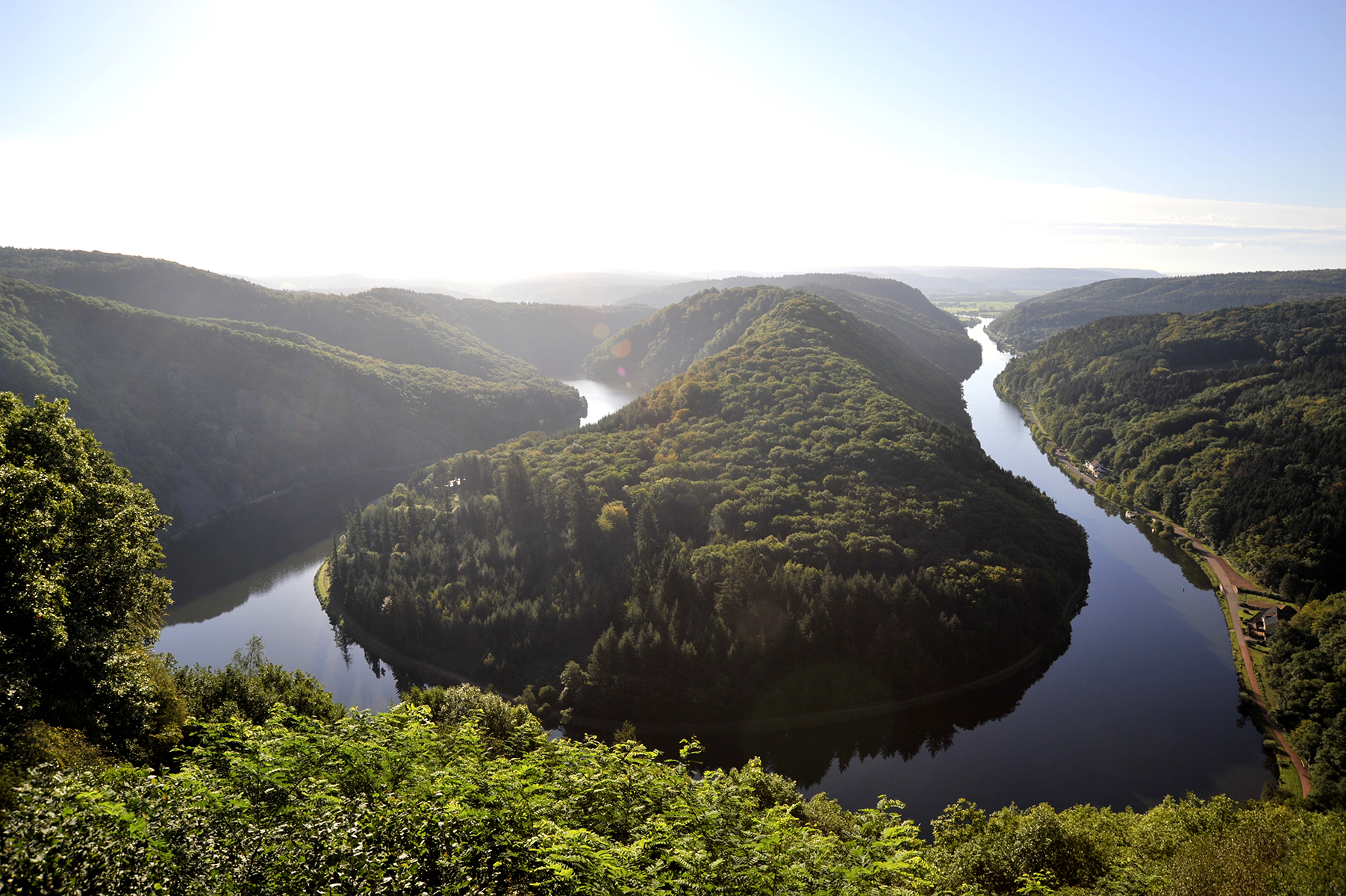 A warm welcome in the ceramic municipal Mettlach.
The municipal is part of the rural district Merzig-Wadern, close to France and Luxembourg. Villages regroup around the well-known Saarloop.
Especially visitors that look for sport in their holidays profit from an extraordinary natural landscape all around the Saarloop as their perfect setting for active holidays. Here's also the Saar-Hunsrück-Climb with 4 Dreamloops to hike.
With landmarks such as Old Tower, Treetop-Walk, Cloef-Atrium Orscholz, Castle Montclair, ceramic museum of Villeroy & Boch and a lot more, we show our guests a large variety of touristic possibilities.
The municipal offers roughly 200 events in a year with lots of alternations for every taste. Numerous of these music and art events take place at Cloef-Atrium Orscholz. More events from all around the rural district can be found on the site Saarschleifenland.
CONTACT
+49 (0) 6865 - 91 15 0
tourist@mettlach.de
www.tourist-info.mettlach.de