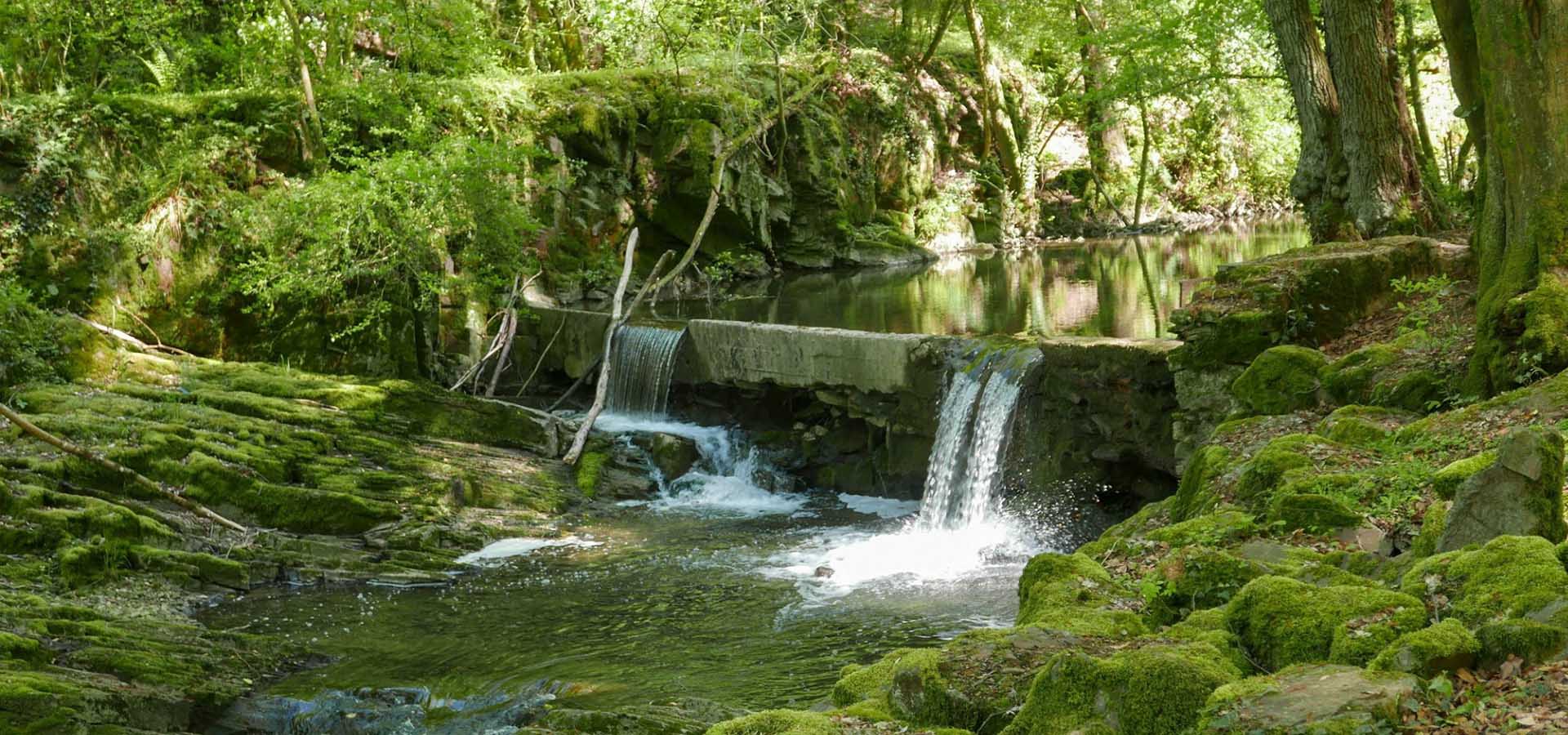 Village set on a hillside and bordered by fruit trees. The church of Rustroff is dedicated to the Saint Martin, dates from the 12th century and contains the altarpiece of the high altar representing the episodes of the Passion.
Places and monuments
Burials with furniture from the final Hallstatt.
Washhouse where drinking water flows.
Tarmac belvedere with observatory.
CONTACT
+33 3 82 83 84 08
mairie.rustroff@wanadoo.fr