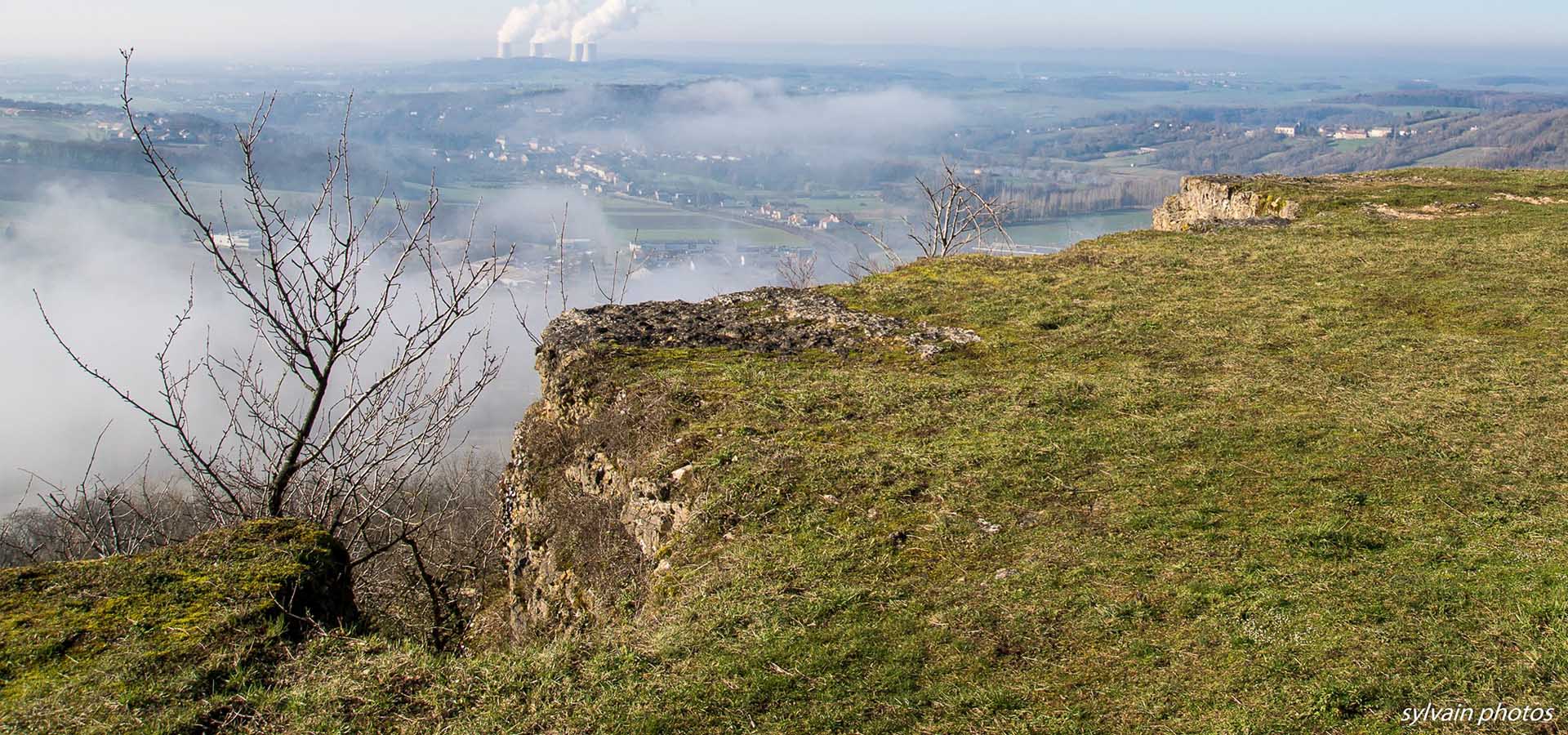 Contz-les-Bains, perched on the slopes of the Stromberg, is known for its vineyard, which became AOC certified in 2010 and its centenarian old organ. Every year for the festivities of Saint Jean, a flaming wheel descent takes place at the Stromberg. Contz has been called Contz-les-Bains since 1936, due to the thermal establishment in Sierck-les-Bains and the existence of thermal springs in Contz. The most famous spring is the Saint Jerome spring. The therapeutic properties were similar to those found in Mondorf-les-Bains in Luxembourg.
Religious tourism
The parish church of Saint-Jean-Baptiste, in neo-gothic style, built from 1869 to 1871. The organ Franz Staudt, dating from 1898, has 29 different plays, 2 keyboards and pedals and is among the most beautiful organs in the region of Lorraine. The organ is regularly played by nationally and internationally renowned artists for concerts.
The Saint-Jean-Baptiste chapel is located on the cemetery, whose choir is classified as a historical monument.
The Notre-Dame-des-Sept-Douleurs chapel, known as the Bœsch chapel on the Stromberg, built in 1849 for Father Muller by his parishioners.
(Source Wikipedia)
CONTACT
+33 3 82 83 61 15
contzlesbains@wanadoo.fr
www.mairie-contz.fr